Focus on playing, not pages
Smart Sync will keep an entire page of sheet music in front of you.
Allowing you to keep playing.
Learn more about Smart Sync
Perform together
Stay connected as a team, forget about the pages. When one member progresses your part will follow automatically.
Learn more about Smart Sync
Carry all your music
Say goodbye to paper and welcome to technology. Thanks to our Scora Software you will only need your tablet to start playing all your scores.
Catalogs organize your music
Be ready faster with the best digital music stand
With our Music Manager you can organise your own library, wether they are your own sheet music or you bought the from a publisher.
Learn more about Music Manager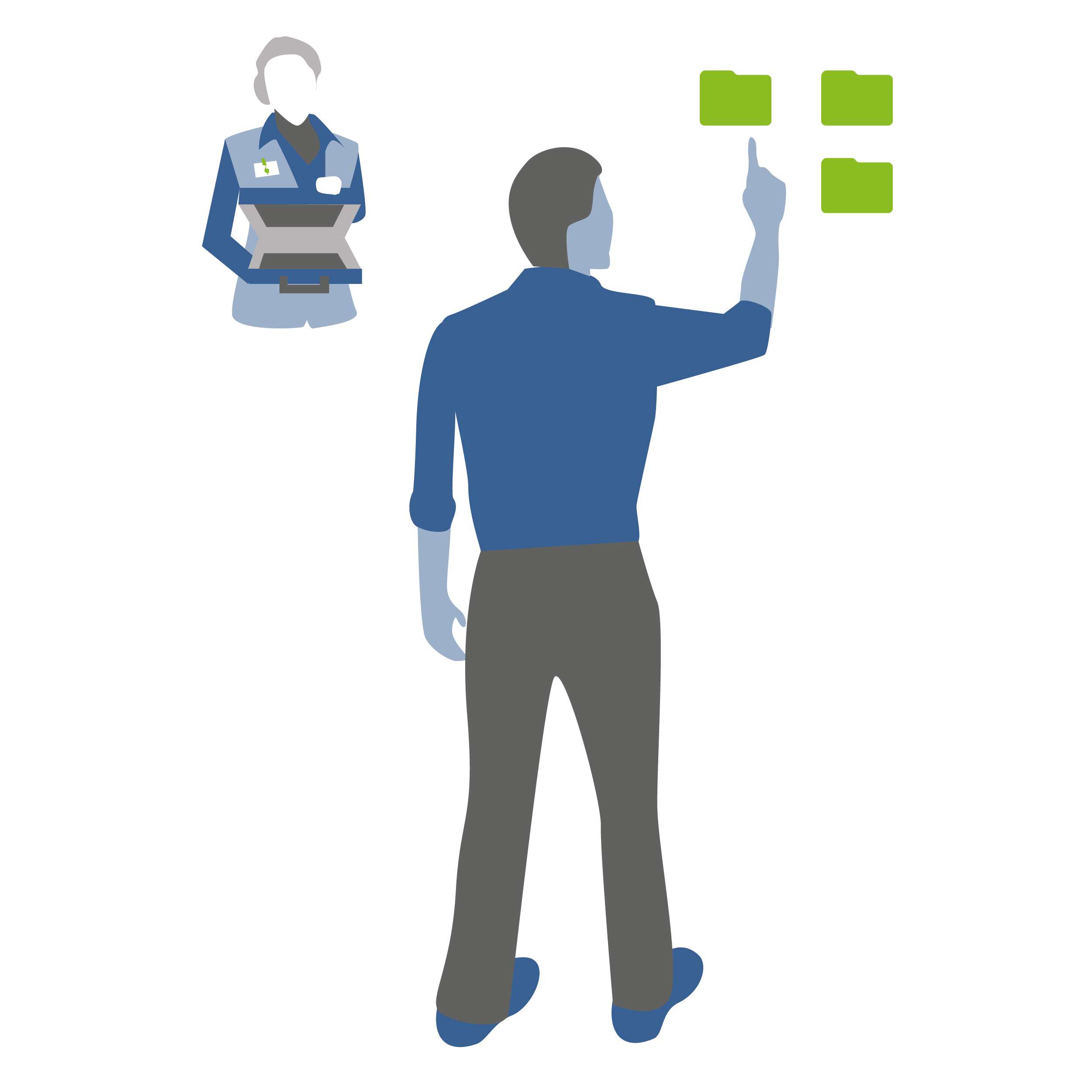 Learn how to use our software