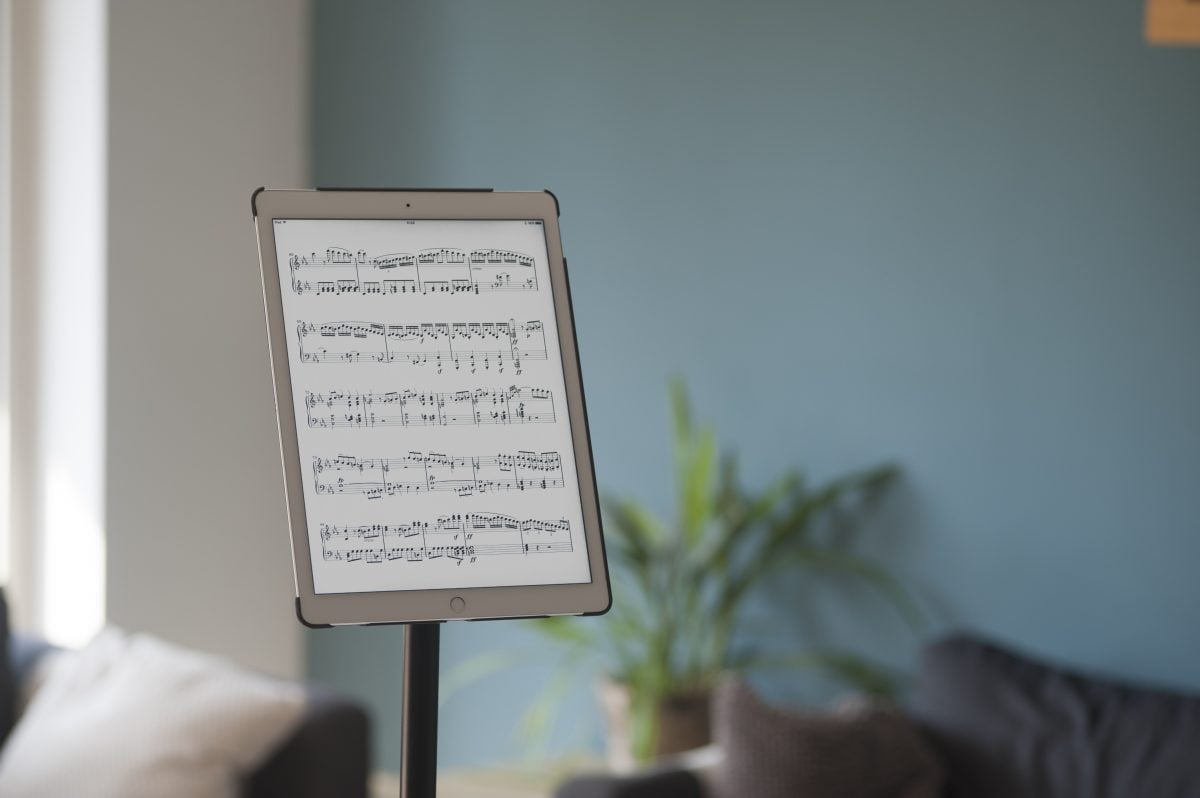 iPad Stand and Case bundles
For iPad Air 2 and iPad Pro
Bundles with a stand Starting at €89
Go to shop
Buy on amazon
Overview
Features & Specifications
Related products
Compatible software
Scora's iPad stand and case are really fantastic. Their weight is almost nothing and at the same time Scora's stand and case are very solid. I can recommend it to anyone using a tablet to read scores on rehearsals or shows!
Stijn Kolacny, Conductor of the Scala Choir
Turn your iPad into a sheet music stand
Playing is just a click away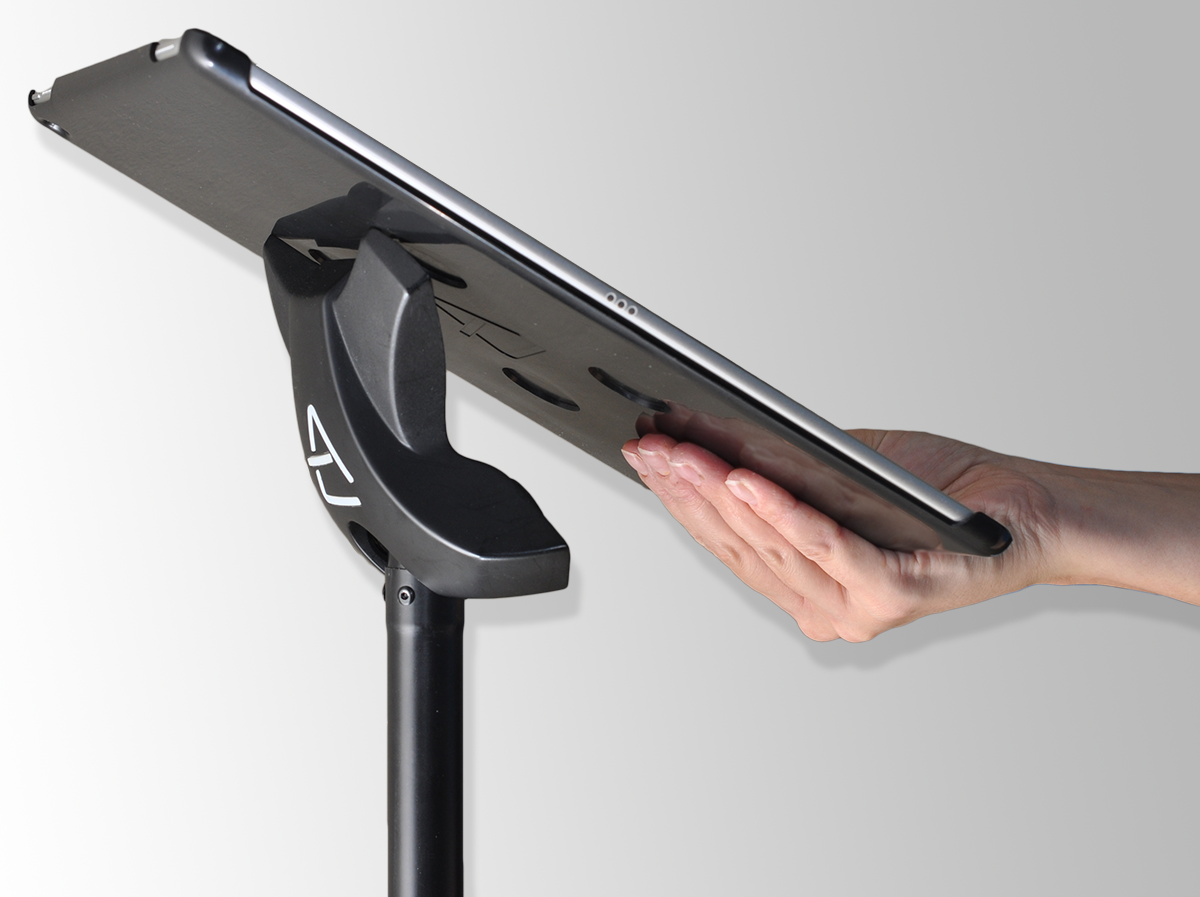 Magnetic stand
The SCORA stand magnetically interlocks with your case. Quick, safe and easilly adjustable.
View stands
Light portable design
No bulky clamps or thick cases, adding only 2.5mm to the thickness of your iPad you won't notice the difference with a normal protective iPad case.


Simple playing with PDF
quickly get your PDF sheet music onto your tablet any of the compatible iPad apps
View compatible apps
Works with your cover
All SCORA iPad cases are compatible with SmartCovers. Keeping your tablet Safe.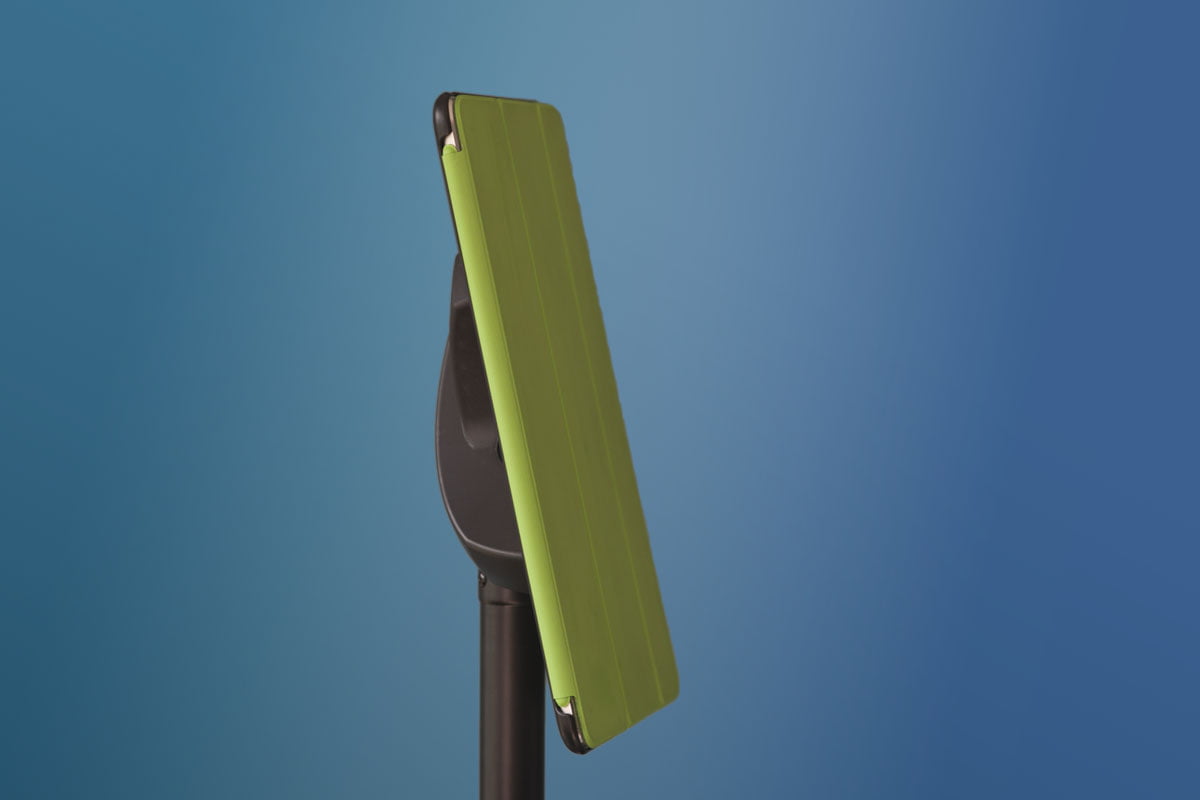 TO BE UPDATED
Weight
34g for iPad Air
67g for iPad Pro
Size
220X337mm
Thickness
11mm
SCORA Matte screens for iPad
Need something bigger?